CORONA SB for fast PDMS bonding

The CORONA SB : an easy, fast and handy way to bond PDMS!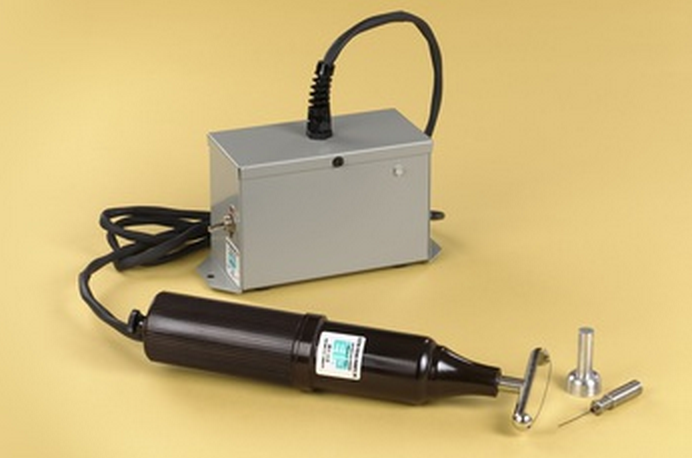 The Corona SB will act as a plasma treatment and can be use everywhere.
Fast treatment (30s)

Cheap alternative to plasma cleaner.

Strong and reproducible PDMS bonding

Plug and Play

Variable power output
The Corona SB is a cheap handheld alternative to plasma cleaners. It is also much easier to use. How easy ? Just plug it, set the power, put it over the surface you wish to activate and turn it on ! Cheaper, easier to use with the same efficiency.
Try it out and be convinced!