Maskless Mold Microfabrication System

FABRICATE YOUR MOLDS WITHOUT MASKS!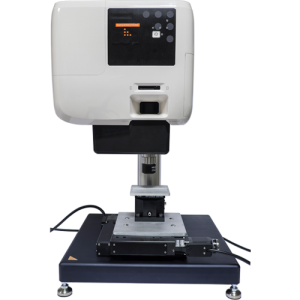 Direct lithography on photoresist

High resolution, up to 2 µm

Easy alignment for multiple layers

User-friendly dedicated software

1 hour for any chip!
Our new maskless mold fabrication system will change the way you look at microfabrication. As its name implies, this equipment does not require masks. Its beamer technology allows it to shine your designs on the photoresist directly from your computer.
With its dedicated software and compatibility with common bitmap image formats…
fabricating molds has never been easier!