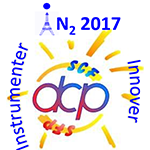 Intrumenter et Innover en Chimie Physique
May 04th-05th in Paris (France)
A french conference on the transition between research and industrialization. Because laboratories and companies have a lot to win working together, such conference it's a great opportunity to create link and partnership.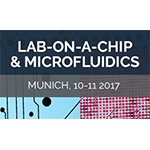 Lab-on-a-Chip & Microfluidcis 2017
May 10th-11th in Munich (Germany)
Lab on a chip Europe organized by SelectBio Science became now as a standard in microfluidic conference covering a wide range of subjects.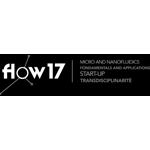 Flow 17
July 03rd-05th in Paris (France)
It's the second edition of FLow17, strong from the success of the first edition, Flow 17 offer the possibility at the community to meet and exchange on microfluidics purpose.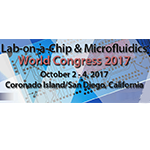 Lab-on-a-Chip & Microfluidics World Congress 2017
October 2nd-4th in Coronado Island (USA)
Lab On A Chip Wold Congress will stand, as many years now, in San Diego. It will deal with the main microfluidic issues and especially on the point of care and organ on a chip subject.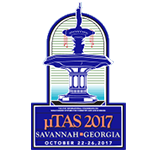 Micro TAS 2017
October 22nd-26th 2017 in Savannah (USA)
It's the 21st International Conference on Miniaturized Systems for Chemistry an Life Sciences. Anticipating more than 900 worldwide scientific, Micro TAS remains the biggest microfluidic conference of the year. Don't miss it!

MNC2016 – International Micro Nano 2016
December 13th-14th in Amsterdam
The conference has a track record in bringing together Micro/Nano Science and Industry in an international context.