Founders of BlackHole Lab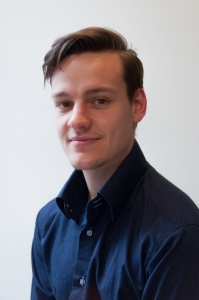 After an engineer school and a PhD in microfluidic, Sebastian head into entrepreneurship in sciences, the only place where he could find the diversity in the work he needs.
---
"I truly believe in the possibilities offer by the microfluidic for research but also soon for industry. With BlackHole Lab we want to make accessible the microfluidic for a wide range of people. I think our distinction is in our adaptability to answer to a customer."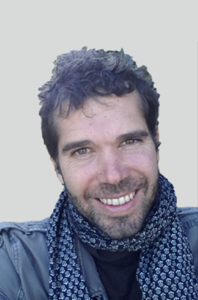 Guilhem Velve Casquillas, PhD.
Cofounder of the Black Hole Lab Softlithography Company, Guilhem was the first who installed, during a post-doc, a Softlithography Station.
Passionate about innovation, entrepreneurship & science, Guilhem has created his 3rd company by Black Hole Lab Softlithography at the service of the science and mainly of researchers' activities.
---
"All the projects I am involving in always focus in one target: save time of researchers by contributing, with my expertise, to provide solutions that save engineering time of researchers. Then scientists can do what they really want to do: Science!"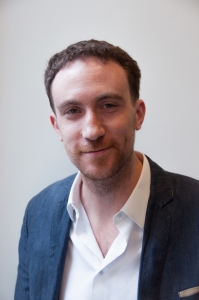 Maël used to work in a clean room environment and knew how restricting and expensive it is. So having a possibility to simplify the researcher life couldn't be put aside.
---
"Our idea is really to make researcher saving time and money. What's more, we know Biologists are more and more interested in the field and we are happy to share our knowledge with them."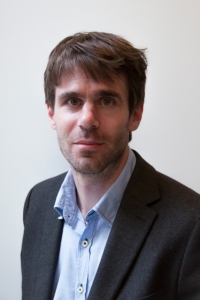 Mathieu is an engineer in computer sciences. He is also one of the co-founder of Elvesys microfluidic innovation center.
---
"Created BlackHole Lab to offer a complete solution for microfabrication was an obviousness to bring the entire support in microfluidic the researchers may need."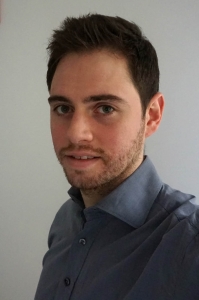 After a PhD in digital microfluidic, and an experience as R&D engineer Fabien decided to co-found BlackHole Lab truly believing in the project.
---
"With BlackHole Lab, we are the first and the only one to offer such service, we spend many years to gather and improve the equipment to propose the best answer to our customers"

Our team will always try to answer you as fast as possible. Putting the customer at the center of the company functioning.

Our company gather mainly doctors with great knowledge and experience in microfluidic.

We are working with highly performance equipment and constantly look for new or more efficient devices to stay at the cutting edge of the technology.

We are always happy to exchange on microfluidic experiences and we have a lot of interest for our customers research.