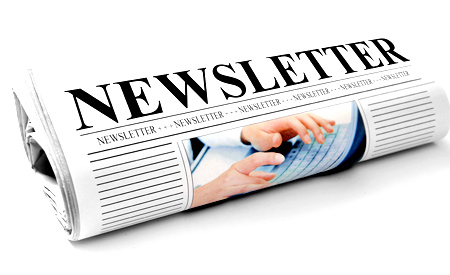 BlackHole Lab launches its newsletter!
Be sure to keep abreast to our activity in microfluidics by subscribing to the newsletter: we will talk about the current products we develop in the lab, but also present some interesting research in the field of microfluidics to be always up-to-date with it.
You can subscribe to our newsletter by contacting us!

For further information, do not hesitate to contact our team of experts:
contact@blackholelab.com or phone: +33(0).782.831.207